Don't forget to watch the special BBC programme which shows our very own Miss Charles winning the Pearson Teacher of the Year in a Secondary School.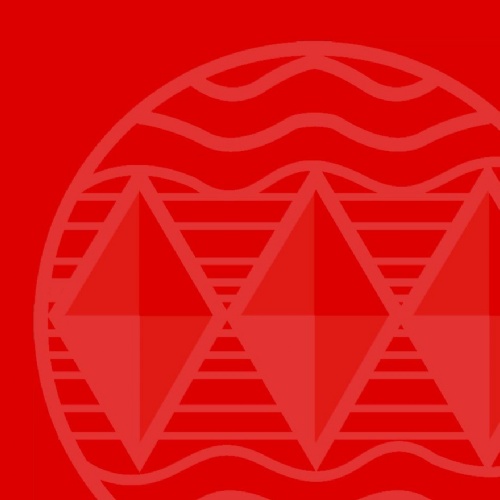 You can find it here:
https://www.bbc.co.uk/programmes/b00f8mfz
The section on Miss Charles begins on 13 minutes 10 seconds.
Congratulations to Miss Charles and everyone who contributed to the film and the award!