Update on New Secondary School Proposed for Nuneaton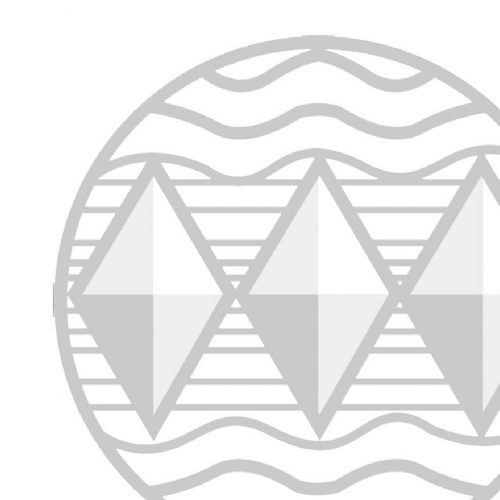 We are delighted to announce further details about plans to open a new secondary Free School in Weddington from September 2022 as part of the Department for Education's Wave 14 Programme of Free Schools.
The provisional name for the new school will be Higham Lane North Academy and it will be a co-educational secondary comprehensive school for students aged 11-16. The new secondary school will work closely with the existing Higham Lane School as its partner school. Higham Lane School is a high-performing 11-18 comprehensive school and Aspiring Teaching School in Nuneaton, judged as Outstanding by Ofsted in May 2019. The Department for Education (DfE) School Performance Tables indicate that Higham Lane performs consistently significantly above the national average for student progress and attendance. Higham Lane North Academy will continue this tradition of educational excellence.
If approved by the DfE, Higham Lane North Academy will look to open in September 2022 with an intake of 180 Year 7 students, growing with the same intake each year, until reaching the full capacity of 900 students across Years 7-11 by September 2026. It is proposed that the new school will be located at the Top Farm housing development off Higham Lane in Weddington in a brand new, state-of-the-art building.
Higham Lane School Academy Trust is seeking to establish Higham Lane North Academy to help to meet the need for high-quality secondary school places as identified by Warwickshire Local Authority. It will also contribute to raising standards across 11-16 schools in Nuneaton, an area previously identified by the DfE as a priority district for Free School applications. The opening of this new secondary school will increase parental choice and it will also address the increasing demand for school places created by several new and large-scale housing developments within the local area.
Phil Kelly, lead proposer for the new school and Headteacher of Higham Lane School, explained: "Our vision is to create a happy, successful and high-performing school where students feel safe and where achievement in all forms - academic, artistic, social, cultural, sporting and intellectual will be equally valued. Effective working relationships between students and staff will be paramount. A strong ethos based on mutual respect between students and staff and very clear expectations regarding students' effort and behaviour will ensure that students and staff can work to the greatest effect within a happy, caring and purposeful environment.
The wide curriculum will give scope for students to express preferences and enhance their abilities. They will revel in the wide range of opportunities the new school offers them, whether in the sheer range of academic and vocational subjects, sport, music and drama activities, foreign exchanges to develop language skills, trips that enhance curriculum understanding and the Duke of Edinburgh's Award. All of these activities will widen the students' life experiences.
We are strongly committed to ensuring that all of the young people attending Higham Lane North Academy make strong academic progress through the staff's high expectations and excellent teaching and learning. The students will be encouraged to do their very best in every aspect of their lives and to reach the highest standards, irrespective of their ability. There will be a particular focus on meeting the needs of students who are disadvantaged, the more able and those with special educational needs. The new school will therefore improve the quality of provision for students in Nuneaton, which the DfE has identified as a priority district for Free School applications".
Please visit the website about the new school www.highamlaneschool.co.uk/HLNA for further information and answers to Frequently Asked Questions. You can also find the new school on Facebook and Twitter
Parents and members of the wider community, including community groups and businesses, are currently being asked to help shape the vision for Higham Lane North Academy, particularly if they have children in Year 3 or below (due to start secondary school from September 2022). They can do this on the short form on the Give Your Views page of the new school's website www.highamlaneschool.co.uk/HLNA There will also be an information and consultation meeting about the new school on Tuesday 1st October at 6.00 PM at Higham Lane School for anyone interested in finding out more about this exciting new opportunity for students and parents/carers.